Colony Baptist Church was founded in July, 1989 and met in an office front on Highway 301 North, Ellenton, Fl. for the purpose of worshiping our Lord.  The Lord blessed His people and were able to obtain the property at our present location on Sept. 11, 1991.  The church was built in 2002 and is presently being used for all worship services.   
Matthew 28:19-20 Go ye therefore and teach all nations, baptizing them in the name of the Father, and of the Son, and of the Holy Ghost: teaching them to observe all things whatsoever I have commanded you: and, lo, I am with you alway, even unto the end of the world. Amen                          Acts 1:8 But ye shall receive power, after that the Holy Ghost come upon you: and ye shall be witnesses unto me both in Jerusalem, and in all Judea, and in Samaria, and unto the uttermost part of the earth.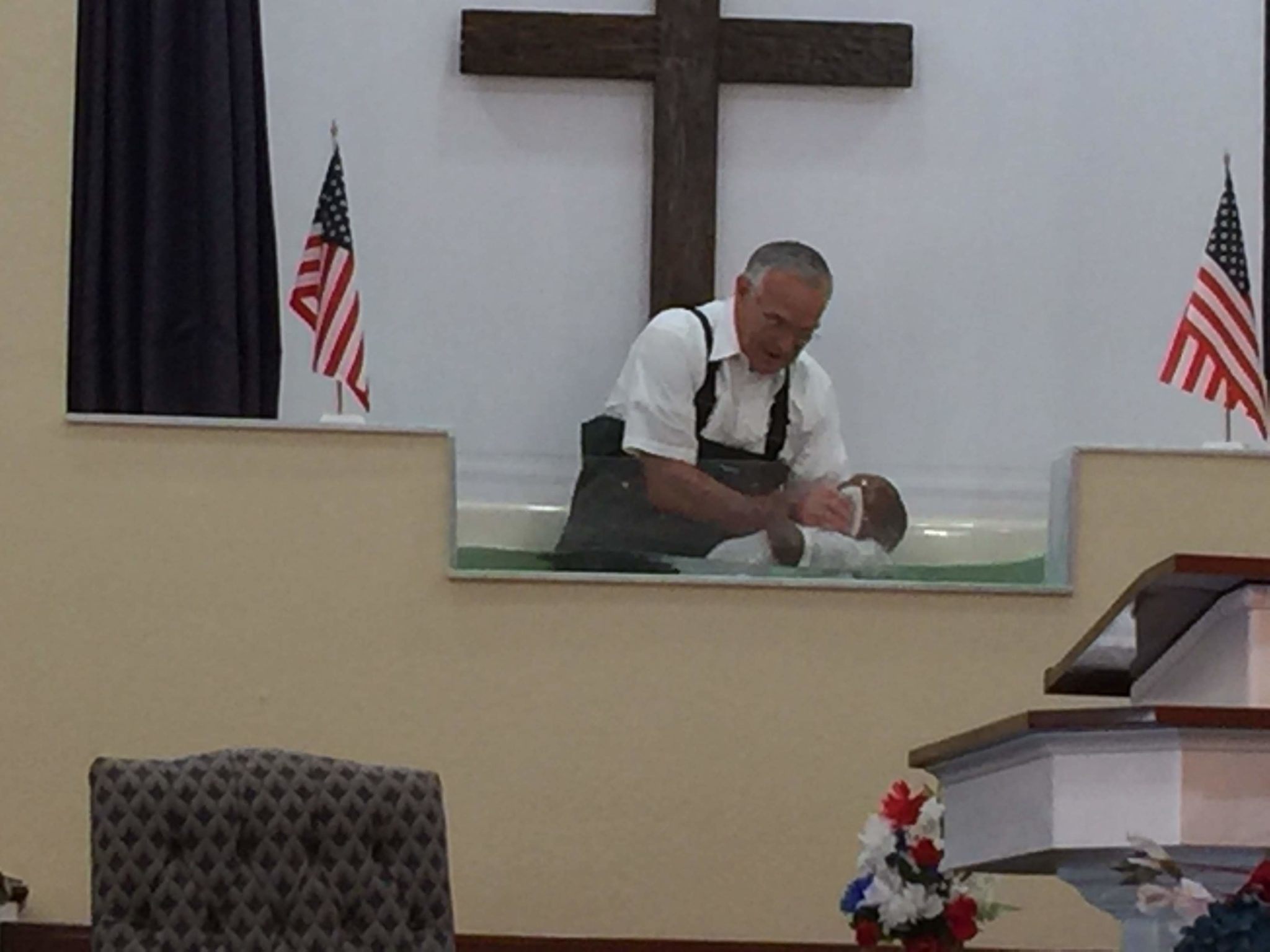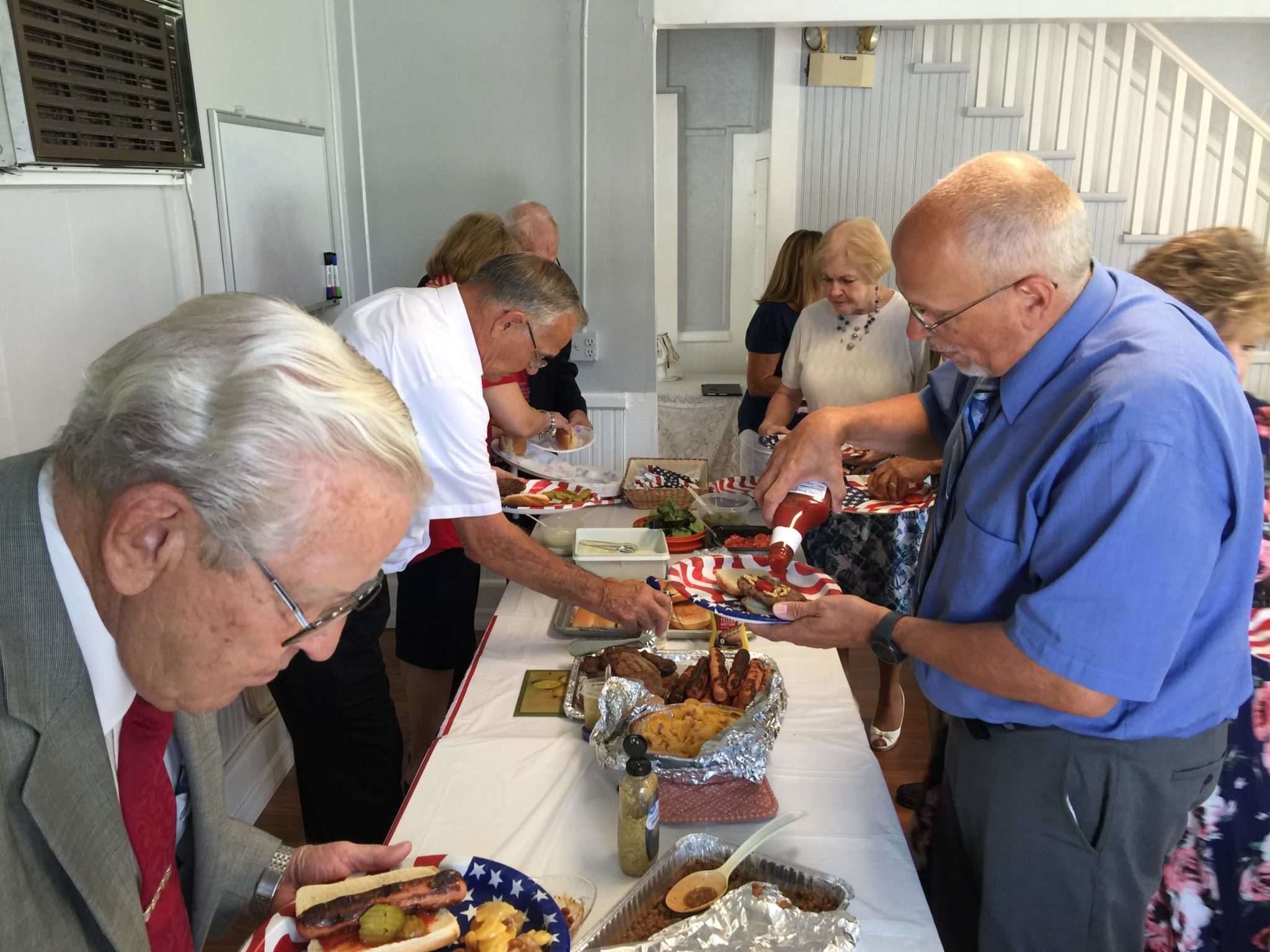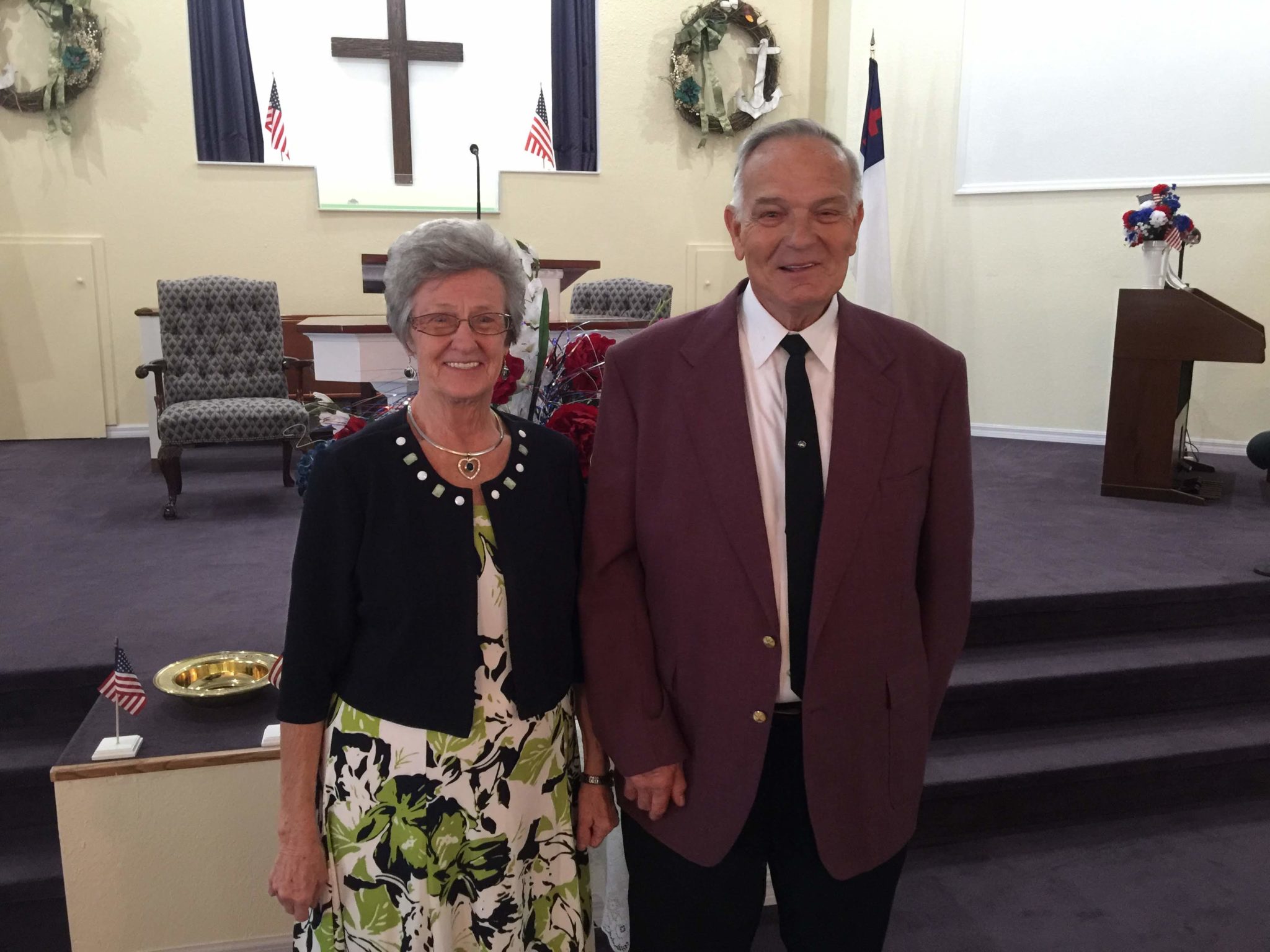 Pastor Kenneth & Fran Watts
We would like to welcome you to worship with us as we strive to serve the Lord in Manatee County. Pastor Ken was saved at 40 years of age and shortly thereafter the Lord called him into the ministry. After struggling with the call for a few years, he surrendered to the Lord's will for his life. He served as Associate Pastor for two years at Harvest Baptist Church, Georgetown, KY. Following the Lord's leading he founded Victory Baptist Temple in Georgetown, KY. For thirteen years souls were saved and many lives changed. He served as Pastor of Bluegrass Baptist Church in Lexington, KY for five years. He retired in 2010 and moved to Florida, then he served as Associate Pastor at Colony Baptist Church, Ellenton, FL for five years and also served as Interim Pastor for several months in 2014. He accepted the call to be the full time Pastor of Colony Baptist Church, effective June, 2018. Excited to see what God's blessings will be at Colony Baptist Church.
Colony Baptist Church
2920 US Hwy 301 N.
Ellenton, Florida  34222
(941) 479-4909
pastor@colonybaptistellenton.org.